PHILANTHROPY
Tallan employees strive to give back to the communities where we live and work.

Tallan Women in STEM Scholarship
Glastonbury, CT
Since its inception in 2018, Tallan's scholarship has been awarded to a local female high school student, enrolled and pursuing a college degree in a Science, Technology, Engineering, or Math (STEM) field.
In 2020 Tallan is hosting students from across the state, for the first time, at their headquarters in Glastonbury, CT. The winner receives an Enterprise-grade developer laptop, the same style the consultants at the firm use. It is an effort we at Tallan are very proud of, particularly as a local employer of those with STEM degrees. The Women in STEM movement continues to grow in reputation and importance, and we are thrilled to play even a small part.
To learn more about the Tallan Scholarship winner from last year, please visit the Tallan News Page.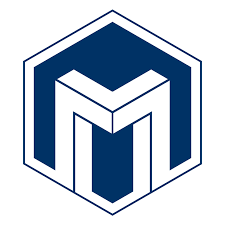 MetroHacks 2018
Cambridge, MA
Tallan is proud to be a sponsor of MetroHacks 2018 by providing breakfast to the 200+ students and volunteers participating in this event. The event this year is hosted at the Harvard College Student Organization Center (SOCH) in Cambridge, Massachusetts. MetroHacks is the biggest high school hackathon in New England and attracts attendees from all over the country.
Three Tallan employees volunteered to participate/mentor in the event to help foster and influence the next generation of tech enthusiast!
To learn more about this event, please visit https://2018.metrohacks.org/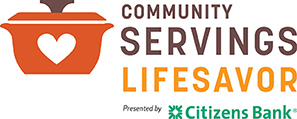 Lifesavor 2018
Boston, MA
Tallan supported Lifesavor by sending one of our employees to attend this meaningful event presented by Citizens Bank.
LifeSavor is dubbed" Boston's Best Dinner Party with a Conscience. Each year Boston's most acclaimed chefs and restaurants come together to raise money to feed our homebound and critically ill neighbors. Lifesavor 2018 successfully raised $735,000. Read More

Relay for Life
Glastonbury, CT
Tallan is sponsoring a Relay for Life team this May in support of cancer survivors everywhere and in memory of a Tallan employee who lost their battle with cancer.
About Relay for Life
At Relay For Life events, communities across the globe come together to honor cancer survivors, remember loved ones lost, and fight back against a disease that has already taken too much. The funds you raise truly make a difference in the fight against cancer just ask one of the nearly 14 million cancer survivors who will celebrate another birthday this year! Events are up to 24 hours long, and because cancer never sleeps, each team is asked to have at least one participant on the track at all times. Read More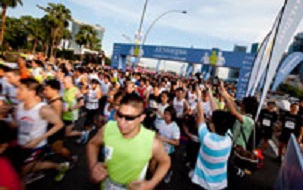 J.P. Morgan Challenge
NYC, New York
Now in its 39th year, the J.P. Morgan Corporate Challenge benefits charitable groups in race cities across the United States and around the world.
About the J.P. Morgan Corporate Challenge:
Charitable giving is an important component of the J.P. Morgan Corporate Challenge® Series, with JPMorgan Chase & Co. making locally-designated donations at each of its 14 events in eight countries, on five continents. Approximately $2M total has been provided to not-for-profit organizations in Corporate Challenge markets over the past three years. The world's largest corporate running Series is continuing its long-standing tradition of supporting charities and institutions that contribute to an overall quality of life in the communities served by JPMorgan Chase. Read More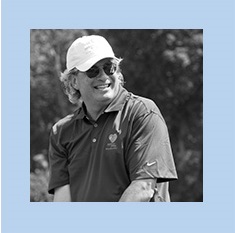 Petit Family Foundation Golf Tournament & Dinner Auction
Connecticut
Since 2007 the Petit Family Foundation Golf Tournament has been a leading force in furthering the Petit Family Foundation's mission of fostering the education of young people, especially women in the sciences; improving the lives of those affected by chronic illnesses; and, supporting efforts to protect and help those affected by violence; while continuously honoring the memories of Jennifer Hawke-Petit, Hayley Elizabeth Petit and Michaela Rose Petit.
The Petit Family Foundation provides academic scholarships, community service awards, and grants to local schools to bolster their academic programs. Read More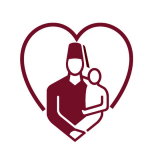 Shriners Scramble – Boston Marathon Charity Golf Event
New England
Tallan has supported the Shriners Hospitals for Children for many years, including the Shriner's Scramble.
Shriner's mission is to:
– Provide the highest quality care to children with neuromusculoskeletal conditions, burn injuries and other special healthcare needs within a compassionate, family-centered and collaborative care environment.
– Provide for the education of physicians and other healthcare professionals.
– Conduct research to discover new knowledge that improves the quality of care and quality of life of children and families.
This mission is carried out without regard to race, color, creed, sex or sect, disability, national origin or ability of a patient or family to pay. Read More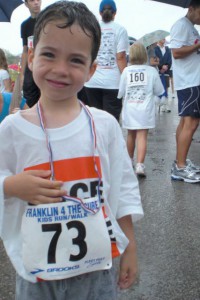 Franklin 4 the Cure
Franklin, TN
The annual Franklin 4 the Cure is a series of events throughout the day including a 5K in the morning, kid fun runs, silent auction, and an evening concert. The event helps to raise awareness of and money for the Monroe Carell Jr. Children's Hospital at Vanderbilt, a local children's cancer hospital. The 5K Race and Kids Fun Runs appeals to everyone, from the casual walker to the serious runner. The kid's runs are held following the 5K with each child receiving a medal for their participation. The evening concert on the Westhaven Club House lawn features acclaimed singers and song writers.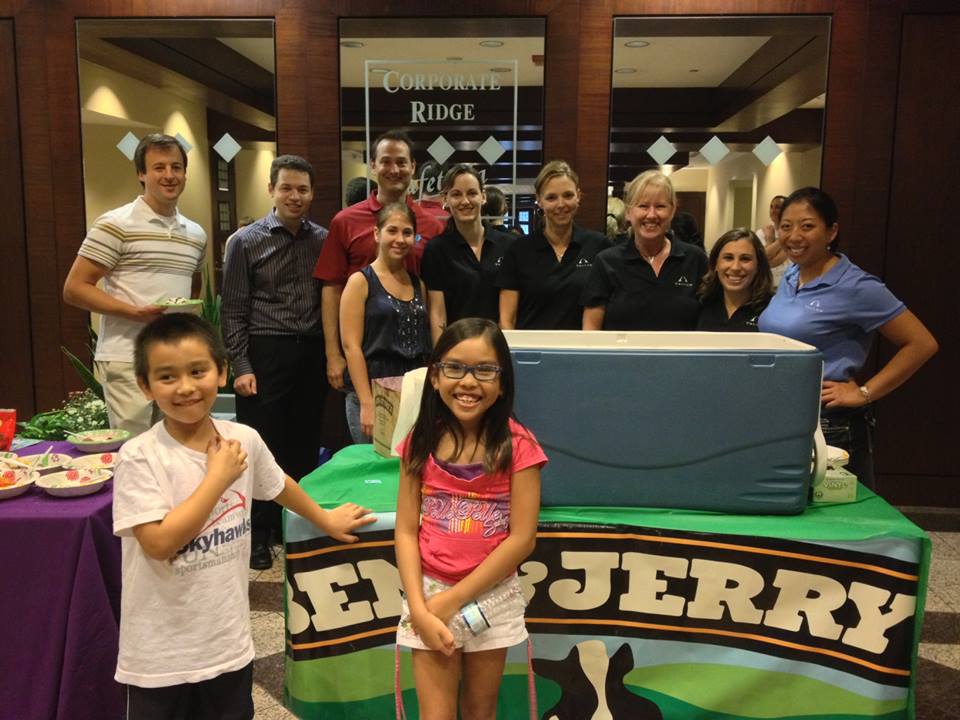 Ice Scream Against Cancer Fundraiser
Rocky Hill, CT
Tallan hosts events to raise funds for the American Cancer Society and a Tallan employee affected by cancer. The American Cancer Society saves lives by helping people stay well by preventing cancer or detecting it early, helping people get well by being there during and after a diagnosis, by finding cures through groundbreaking discovery and fighting back through public policy. To learn more about the American Cancer Society or to get help, call 1-800-227-2345 anytime, day or night, or visit cancer.org. Read More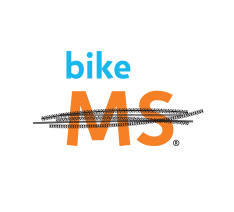 Bike MS: RedThread+Steelcase Ride
Windsor, CT
The Bike MS: RedThread+Steelcase Ride, presented by Louis Dreyfus Commodities, marks the 32nd anniversary of the event. The number of people living with multiple sclerosis increases every hour of every day. This astonishing rate is not going to diminish, nor will it stop, until we've found a cure. Research has made some incredible advances recently, but the world can still only offer disease management drugs and therapies to the 400,000 people living with MS in America.
In 2009, Tallan formed a cycling team for the MS Bike Tour because we know that riding 100 miles is nowhere near as difficult as confronting a lifetime with multiple sclerosis. The National Multiple Sclerosis Society gives us all reason to hope, though. The Tallan cycling is 20+ members strong and continues to grow. To date Tallan has raised over $10,000 to help in the fight against MS. Read More
JOIN OUR TEAM
Great technology solutions are powered by great people. Learn more about our company culture and opportunities to build a career with us.